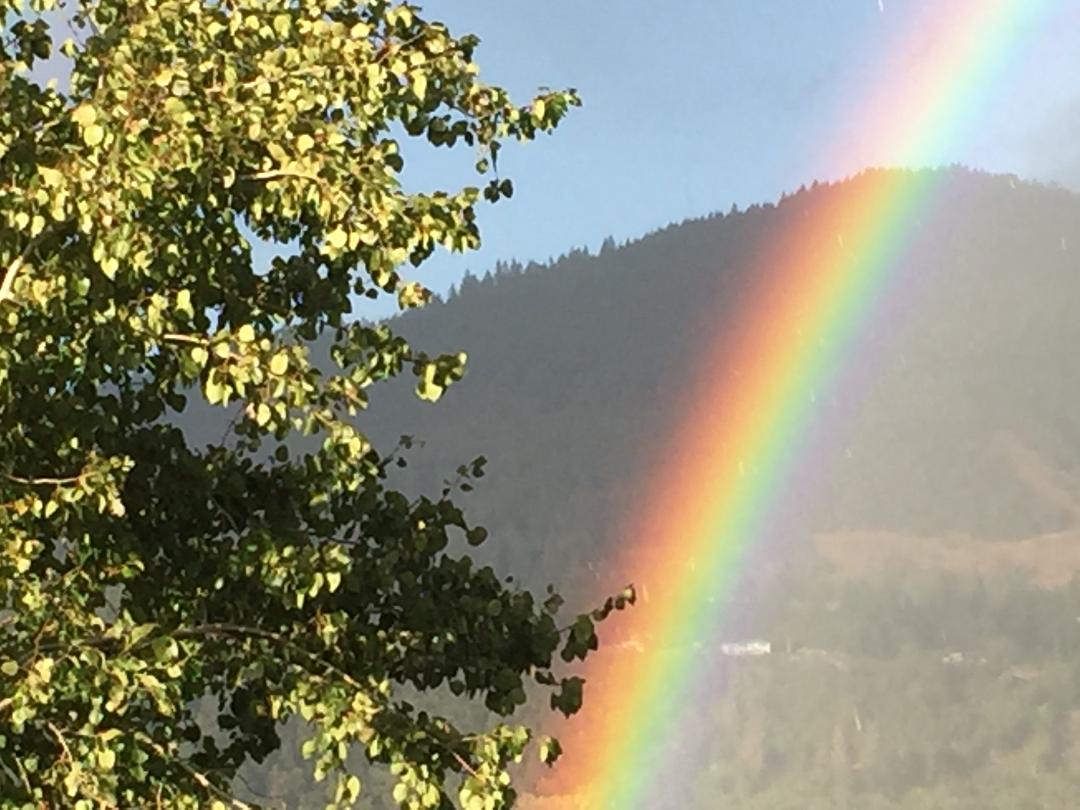 COUNSELING / THERAPY

is provided IN PERSON or via VIDEO for:
Work or Life Stress

Depression

Anxiety

Shyness, Social Anxiety

Caregiving

Lack of Confidence

Indecisiveness

Over-Dependency on others

Mid-Life Crises

Adjustment to Aging

More
COACHING

is offered for:
Expanding Social Life

Improving Relationships*

Choosing a College Major

Choosing Education or Training

Study Skills

Organizing your Life or Activities

Career Choice

Career Change

Retirement, Volunteer, and Leisure Activity Choices

Resume and Business Letter Writing

Job Search Skills

Customer Service Skills

Interview Practice

Life Transitions

Relocation or Transplant

adjustment

Indecision

More
Uncertain

whether you need COUNSELING or COACHING???
CALL for a free phone consultation to decide at (503) 427-9543.
(no sales solicitations please)
It can often help to talk things out with a trained, supportive professional.
*Please Note: I do Not treat children nor do couples therapy.
However, you may contact me if you are a couple or team who are unified in their goals and ready for the planning stage.
NOTE: The Comments feature has been disabled on this website to prevent the posting of Spam and to protect visitors of this website from inadvertantly posting any HIPAA Protected Health Information (PHI) including private, confidential, or identifying content.
If you are interested in making an appointment or learning more about services offered, please use my HIPAA compliant phone or email listed on the Contact Us page and be cautious about including confidential information, since no technology can be 100% hacker proof. Thank you.